Dear Students, Parents and General Public.! Starting from Feb 4, 2022, our school will implement the following reassures.
All visitors are required to present vaccination record of at least the first dose of the COVID-19 vaccine before they enter into our school premise.
For exempted personnel, they have to undergo testing and have to provide medical proof of negative outcome.
All visitors are required to use 'LeaveHomeSafe' App upon entry of our school.
Thank you for your attention..!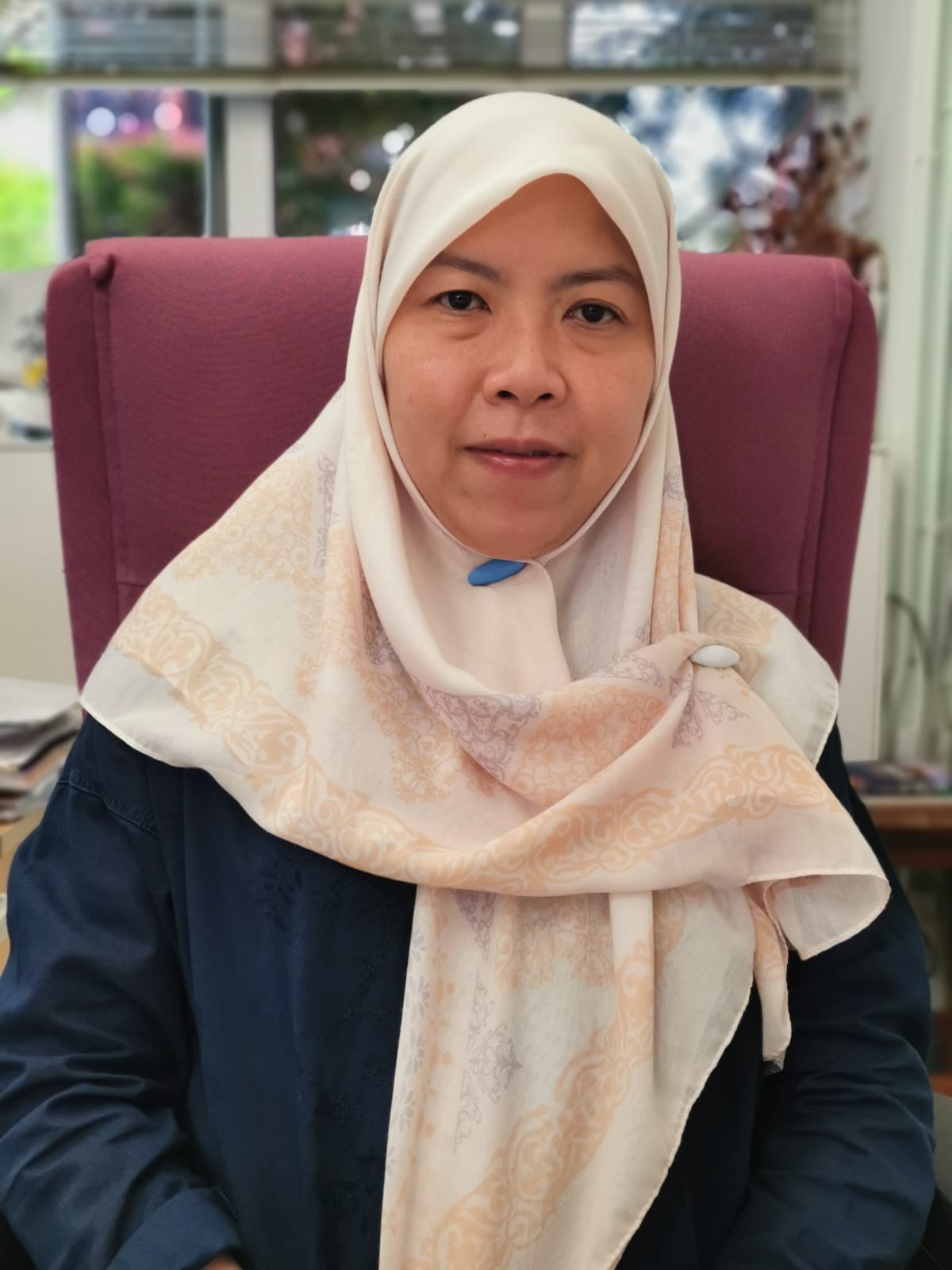 Welcome to our multicultural community of Islamic Kasim Tuet Memorial College (IKTMC) and thank you for visiting our website.
The academic year is well underway with all the challenging yet rewarding on and off campus activities taking shape. Our target-oriented programs and activities are designed to empower our students to actualize their academic and developmental goals.
Our team of dedicated teachers has invested every possible effort in designing target-oriented academic and other learning programs and activities.
Visit us on a virtual tour
Islamic Kasim Tuet Memorial College is the best school in all of Hong Kong, and we'd like to share with you why. " IKTMC is not just a school, its a place of wonderful opportunities… Opportunities don't just find you here, they run after you screaming to be taken up! " – Hameed Nuaim
At IKTMC our students are provided opportunities to learn create, and have fun with the English language.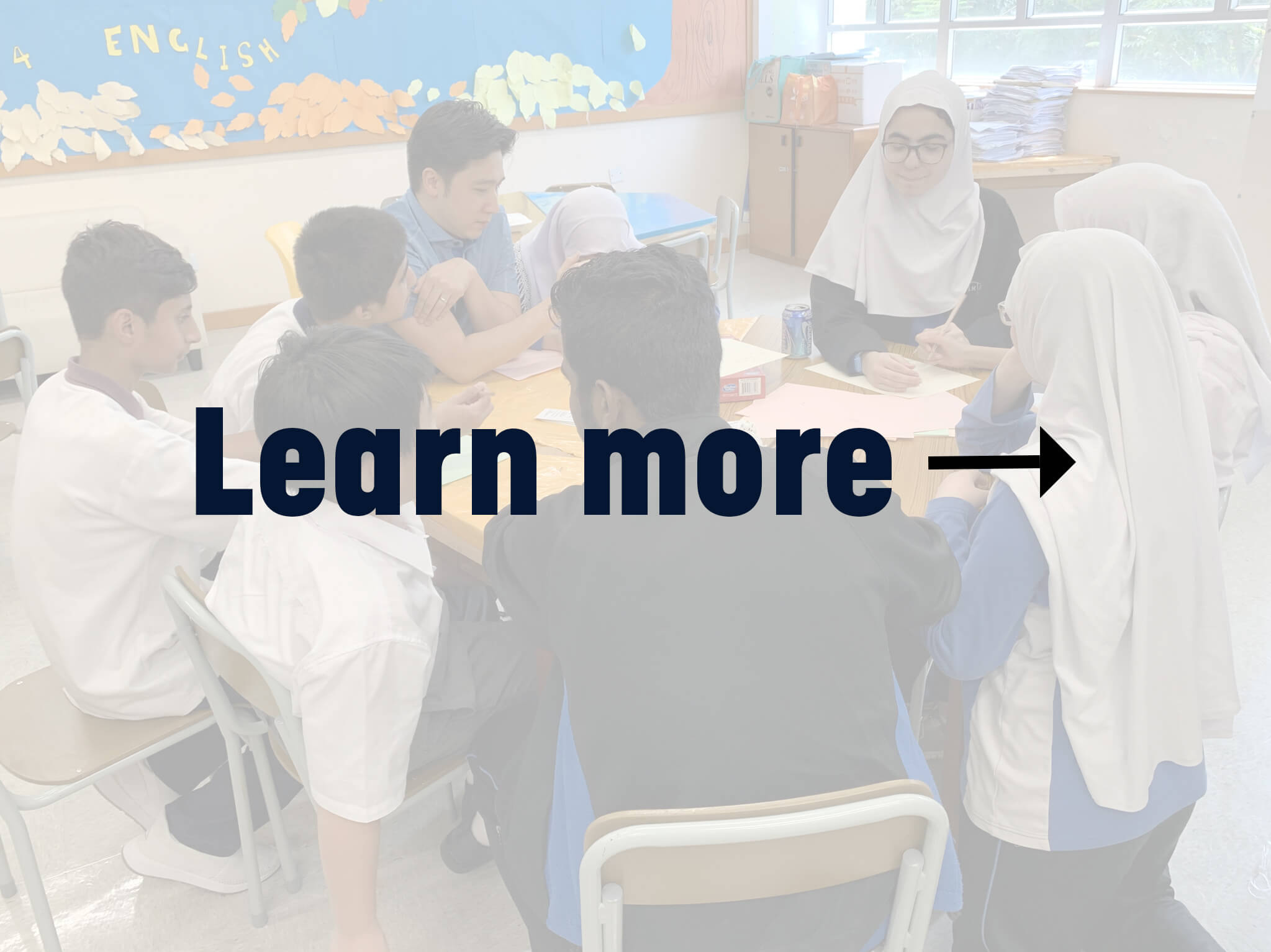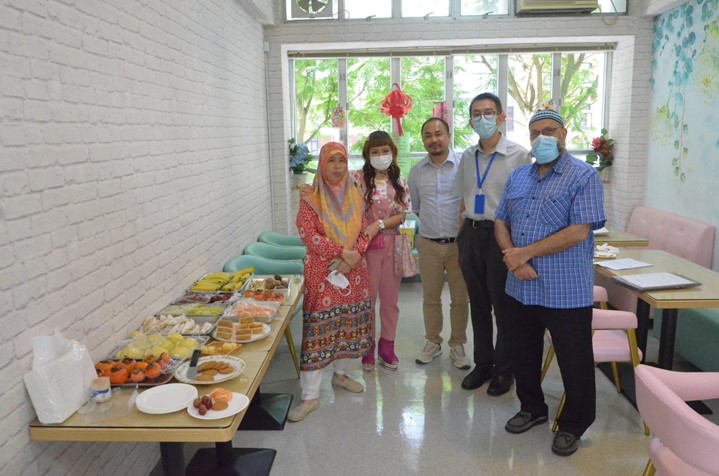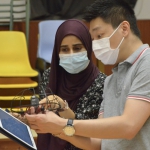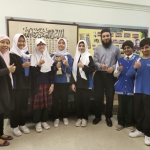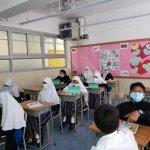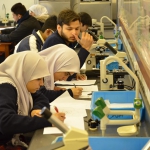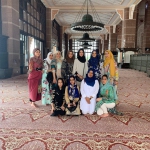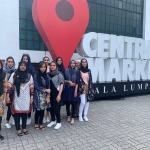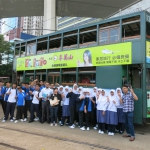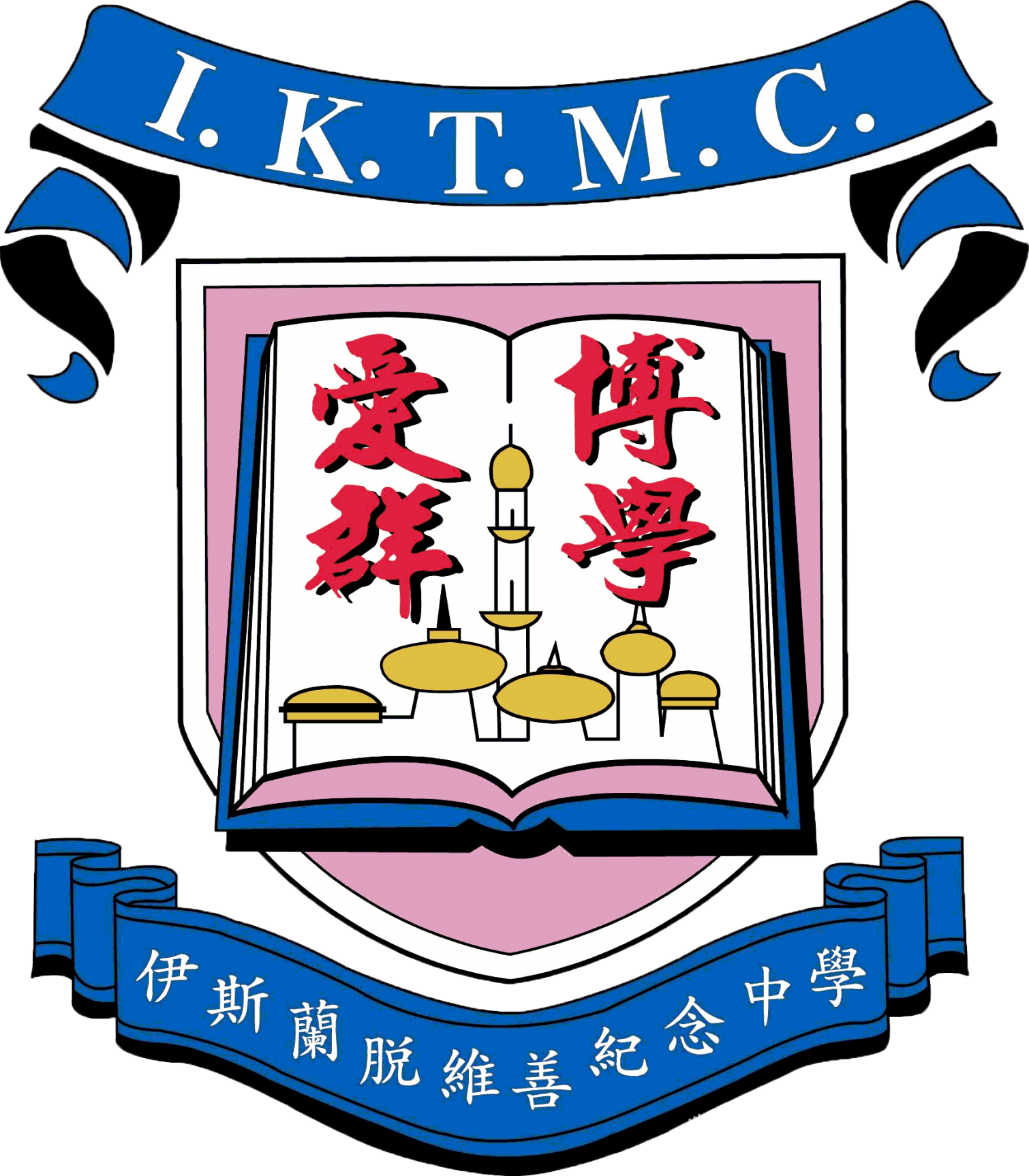 Please tell us details of your desired visit. 請提供以下資料以便安排參觀。
We hope to host you soon!  希望盡快與您見面!
Our school motto is composed of four key Chinese characters which represents the fraternal nature and peace loving spirit of Islamic teachings.